The
team
Whether your project is a straight-forward iSeries installation, assistance with your network, or a complex ERP implementation, TSC Consulting LLC provides highly trained, certified professionals that average 25+ years in the technology arena. You will not find a more diversified, cost effective team that can supply a few, or all, of your technology needs.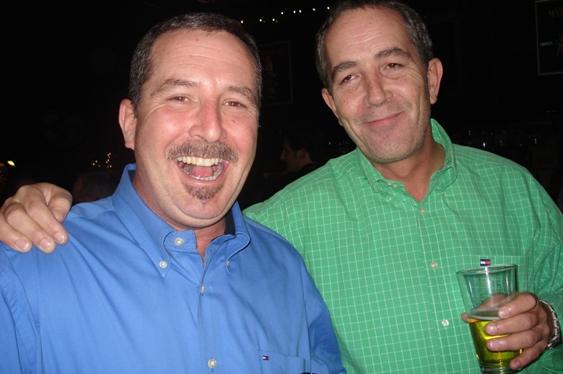 Edward Tuttle
Edward (Ned) helped develop and implement a totally integrated berverage industry package in the 80's, long before the term "ERP" was invented. Since then he has owned and operated a technology company provding digital solutions and services for over 25 years.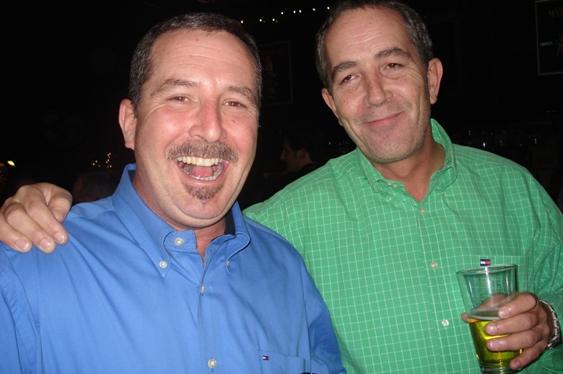 Winslow Tuttle
Winslow (Win) implemented his first ERP system in 1980. Since then, another 25+ full life cycle implementations are under his belt. After spending over a decade with IBM Global Services he is now focused on providing digital solutions to the mid market.