Change before you have to!
It used to be that technology adoption was an opportunity to gain competitive advantage. Today it is a necessity just to stay alive. If you currently have processes that are siloed or manual you should move these to automation and connectivty. No better way to do this than with a fully functional ERP system. This solution is totally integrated and will unifiy your data management. No more incongruous data sources and ready for analytics, and so far, a mostly untapped source of information.
.
There are manu success factors involved but to increase your chances of implementation success, it is important that you have:

1. Strong executive leadership
2. Business readiness
3. Stakeholder engagement and
4. Solid deployment plan

Always remain flexible to project change and utilize a kind of a "learning " approach. And if change is warranted, make those decisions.

And don't treat this initiative as a one and off. Build a repeatable capability. Develop an organiztion and solutions to enhance and execute these implementations with speed and precision.
This will prepare you and your organiztion to accept change and implement new technology quickly and efficiently by understanding and internalizing the adoption cycle of digital technologies.
Tempus Fugit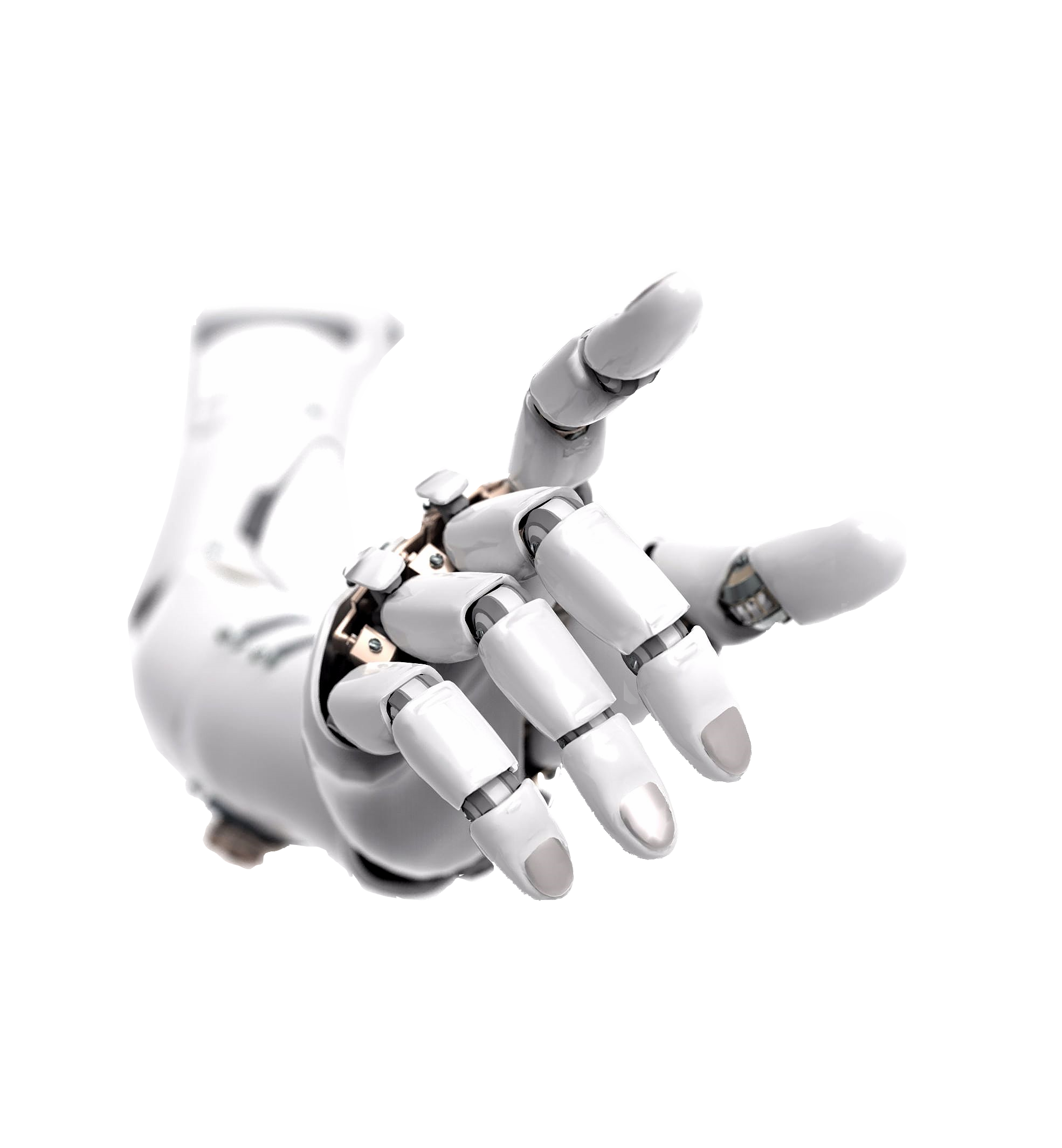 Another avenue to begin your digital transformation is EDI. Yes, that's correct, EDI. This is really the forbearer of block chain and the IOT (Internet of things). Creating an organization, infrastructure, and digital capabilities will prepare you for this upcoming technology(s). Key is building an organization to quickly implement new partners, products and data. This phrase was originally used in 1999 to describe the utilization of RFID tags to help make supply chains more efficient. Are you using RFID in your warehouse today? If not, TSC can definitely help.
Thus will begin the first step of your journey to an offensive platform strategy. If its not already in your business model, it should be. Predicting change in these quickening technology shifts is no longer intuitive
carpe Dium
Theses are just some of the solutions that can keep your business pointed in the right direction and ready for the future. Of course there are many solutions available. Contact us and let our experts review your processes. Get on the offensive!